All of the sellers you see listed below are current consignment vendors with us, and sell on a monthly basis. As long as they renew their seller contracts each month, we will post them here. New sellers will be added as their contracts and payments are accepted, and as time permits. Feel free to contact them directly, if they've chosen to have their information included on this page, or find a little time to come in and shop with us on the weekends.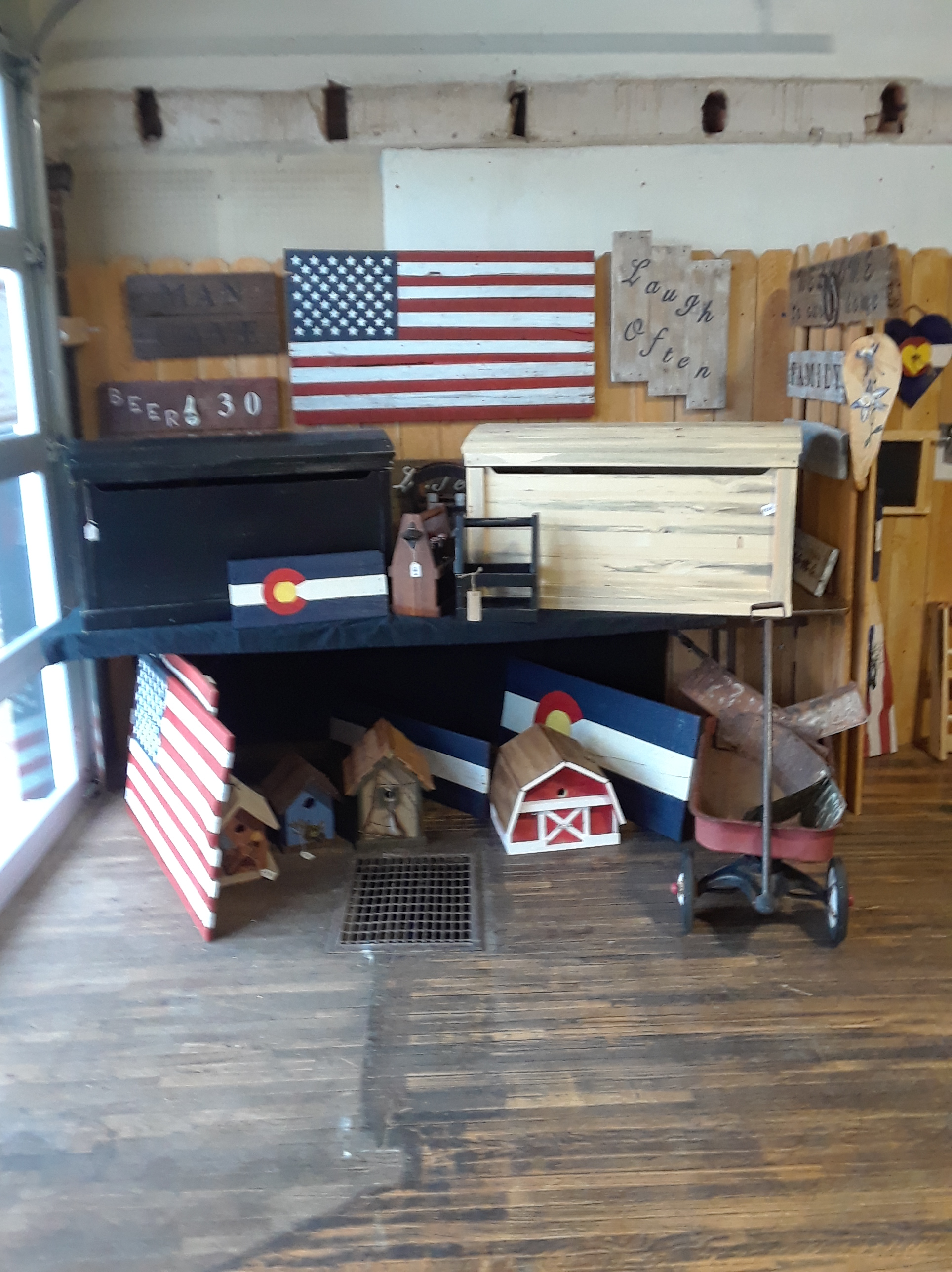 JDP Wood Works creates beautiful custom made wishing wells, windmills, birdhouses, beer and wine carriers with accessories, yard flags, and so much more..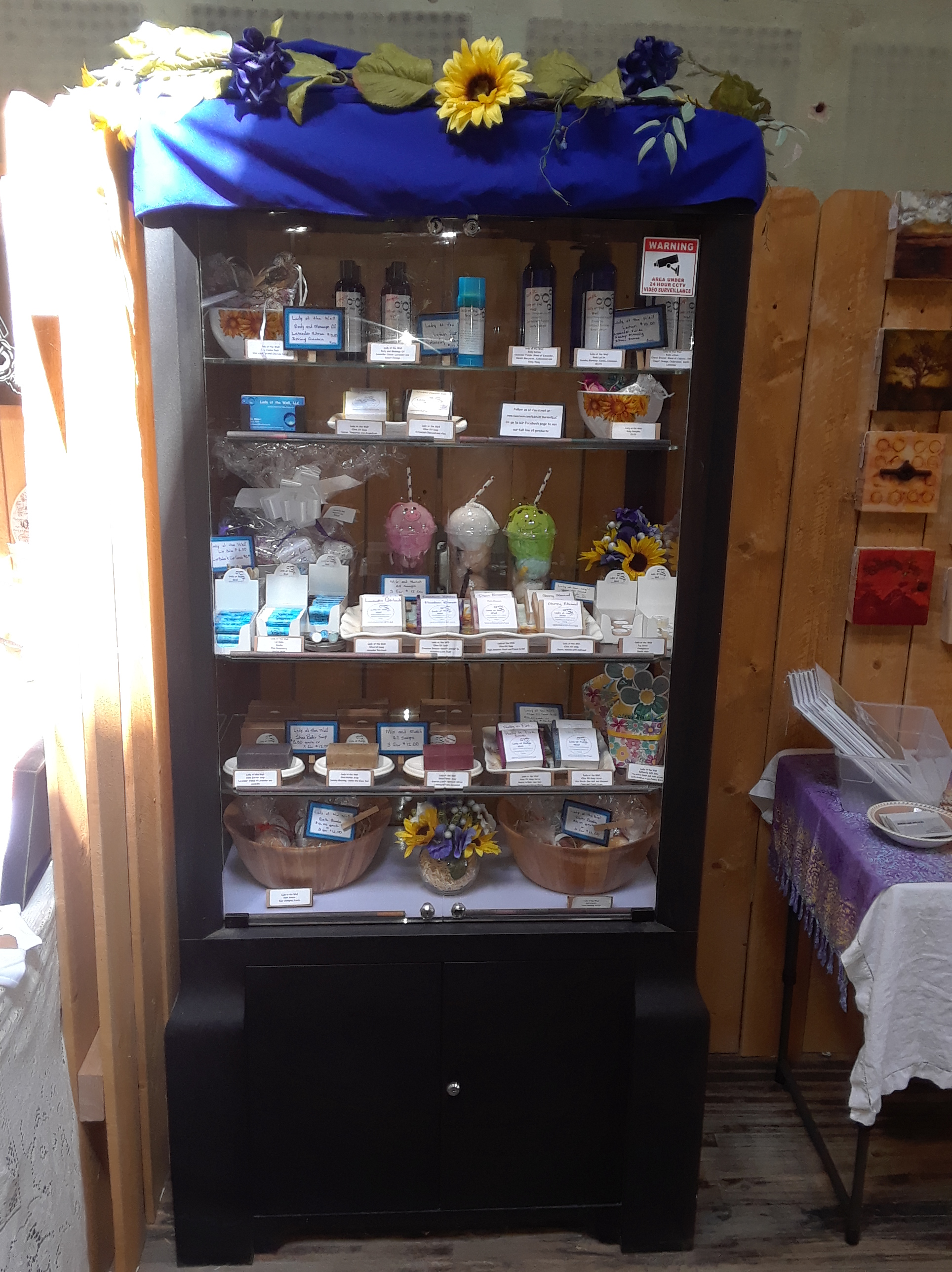 Lady At The Well provides a wide variety of popular healing personal care products. They use chemical and pesticides-free processes, and use the sun to infuse their oils. Also, many of their herbs are grown in Loveland, Colorado.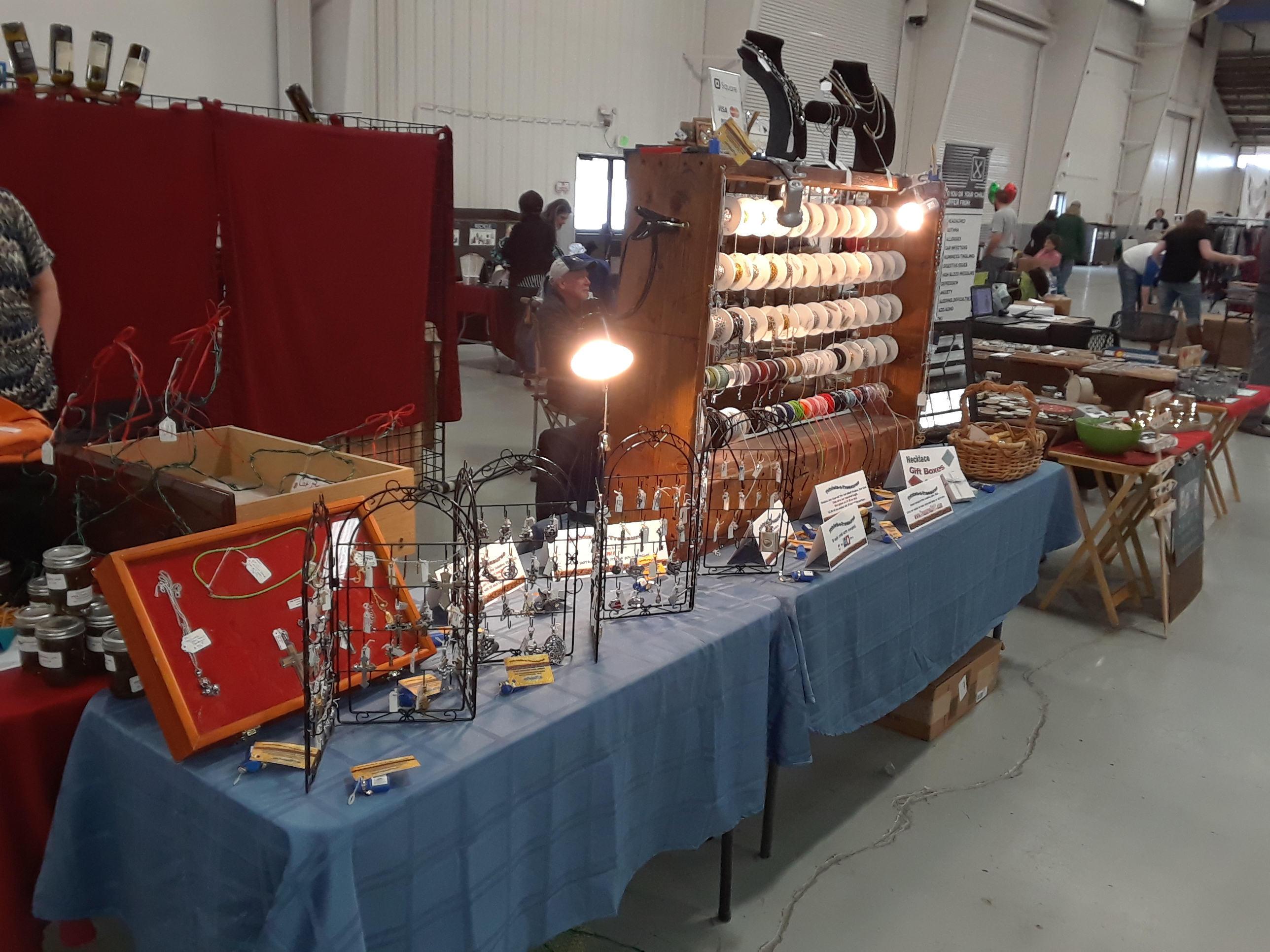 Trinkets-n-Treasures specializes in cutting and clasping pure stainless steel necklace chain, measured based on customer request. We create fine necklaces, bracelets and anklets for people, using over 40 options of stainless steel chain stored on large spools, each. About half our options are plated in 18k gold, too. We've also started carrying about 25 options of colored leather neck bands for pendants as well.